Become a Referee
---
---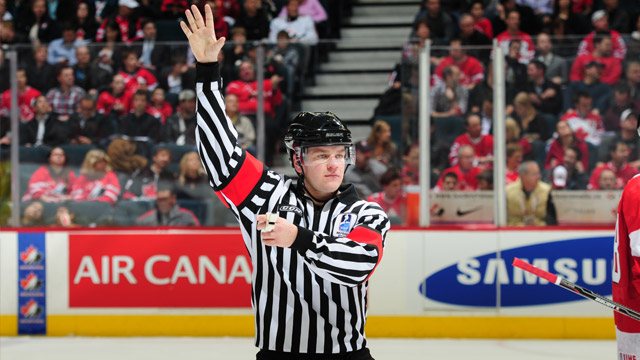 ---
The Officials clinic will be held in Edson at the Edson & District Leisure Center in the hospitality room (1021-49 St Edson, Alberta) on September 17, 2023 at 8:00am.
If you are a first time referee, you'll need to complete an online clinic prior to registering for the course. The Hockey University eLearning online clinic is now available here.
You can register for the annual in person clinic here.
There will be an ice session included with this clinic that lasts approximately 1 hour. Please bring player skates, whistle, CSA-approved helmet with half visor.